Once you're done browsing the site, why not check out these other a cappella-related pages?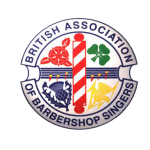 The British Association of Barbershop Singers (BABS)
The home for all things barbershop in the UK. Get info on upcoming events and choruses in your area, locate a quartet for your event, or simply read up on the barbershop style.


The Ladies' Association of British Barbershop Singers (LABBS)
The home for female barbershop in the UK. Similar info to above.
The Barbershop Harmony Society (BHS)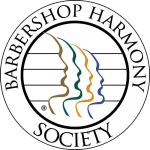 The international governing for barbershoppers everywhere. For any and all things barbershop, you'll find it here.
Looking for a new ways to informally make music
and melt some faces during your next a cappella social? Check out this site!
Sing A Cappella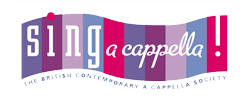 The home of the British Contemporary A Cappella Society, bringing together all the best of the UK's vocal groups.
The Oxford Gargoyles
One of the UK's premier jazz a cappella ensembles, the Gargoyles have received wide acclaim both at home and abroad. Check out their latest recordings and concert dates here.
Singers.com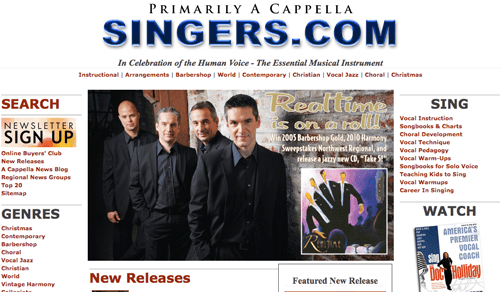 Provides all manner of a cappella CDs and sheet music, as well as info on a huge variety of ensembles and styles.