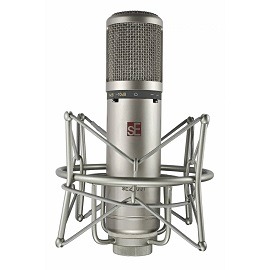 Whether you're an a cappella veteran or you're just starting out, teach tracks are the perfect learning tool for your ensemble, be it large or small. Our tracks are recorded and mixed to the highest possible standard, and feature exacting levels of accuracy, without compromising on musicality. Tracks can be recorded for any song or arrangement upon request, be it a male, female or mixed arrangement. We specialise in barbershop harmony, but we have also recorded tracks for jazz and choral groups. Alternatively, you can browse the growing library of existing teach tracks, which are available for purchase at a reduced price.
Please click below for samples of previous recordings:
How to Order
To request a set of teach tracks, send an email to teachtracks@strikeforcemusic.com, along with a copy of the sheet music for your song (preferably as a PDF – sheet music can also be mailed if needed). Please note that proof of legal purchase of the arrangement must also be provided (eg, a receipt from the arranger).
A four-part teach track of 3-4 minutes in length is priced at £90. Prices may be increased for longer arrangements, or for extra voice parts.
What Happens Next?
We will reply to your request promptly to confirm the price and order.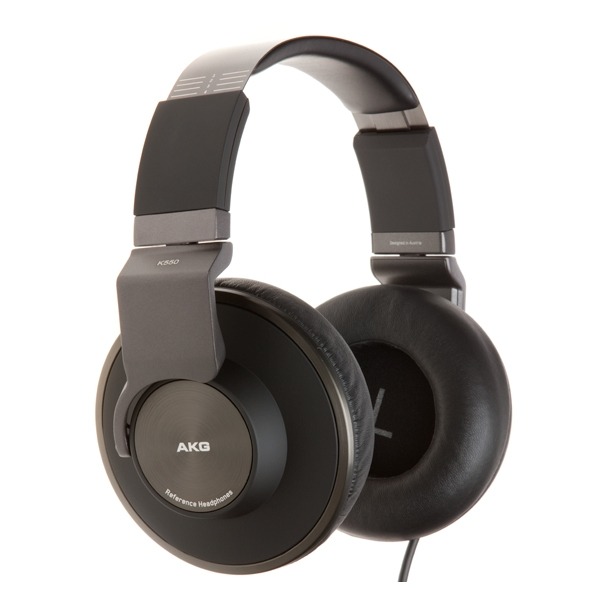 After a short period (1-2 weeks, depending on demand), your track will be recorded and sent to you via email attachment as high-quality mp3s. You will receive:
-a full mix, with all parts equally balanced
-a predominant mix for each voice part, with the part in question at a louder volume and panned separately from the others.
– a set of part-missing tracks
(other variations can also be provided if requested)
If preferred, you can choose to have your tracks posted to you on CD. This will incur a small charge for postage and packaging.
And Finally…
Why not order teach tracks to go with your custom arrangement? Guaranteed to speed up the learning process! Nice. Find out more by contacting us!
Please note: any mechanical licensing fees are the responsibility of the purchaser.